Yup. I readily admit that I just can't read enough.
My favorite genres of fiction are Christian fiction and YA, which I also read and review for several major trade publishers.
I also completed the Christian Writer's Guild Apprentice level writing program, and have been an active member of the American Christian Fiction Writers (ACFW) since 2009.
I offer many valuable services for authors, including:
• Cover Design
(digital and/or print)
• Conference Material Design
(one sheets/business cards)
• Social Media Branding
(headers for blogs, FaceBook, and other sites)
• Book Signing Materials
(bookmarks, postcards ... whatever you dream up!)
• Tradeshow Materials
(posters, booths, signs and give-aways of all sizes)
Use the contact tab above to get a personalized quote. I also love brainstorming sessions if you aren't sure of what you need, or if you are seeking something 'beyond the norm' to make your book stand out from the crowd!
Digital Book Cover Design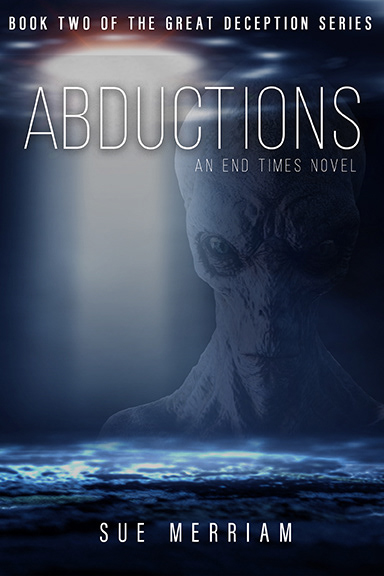 Other Advertising Components