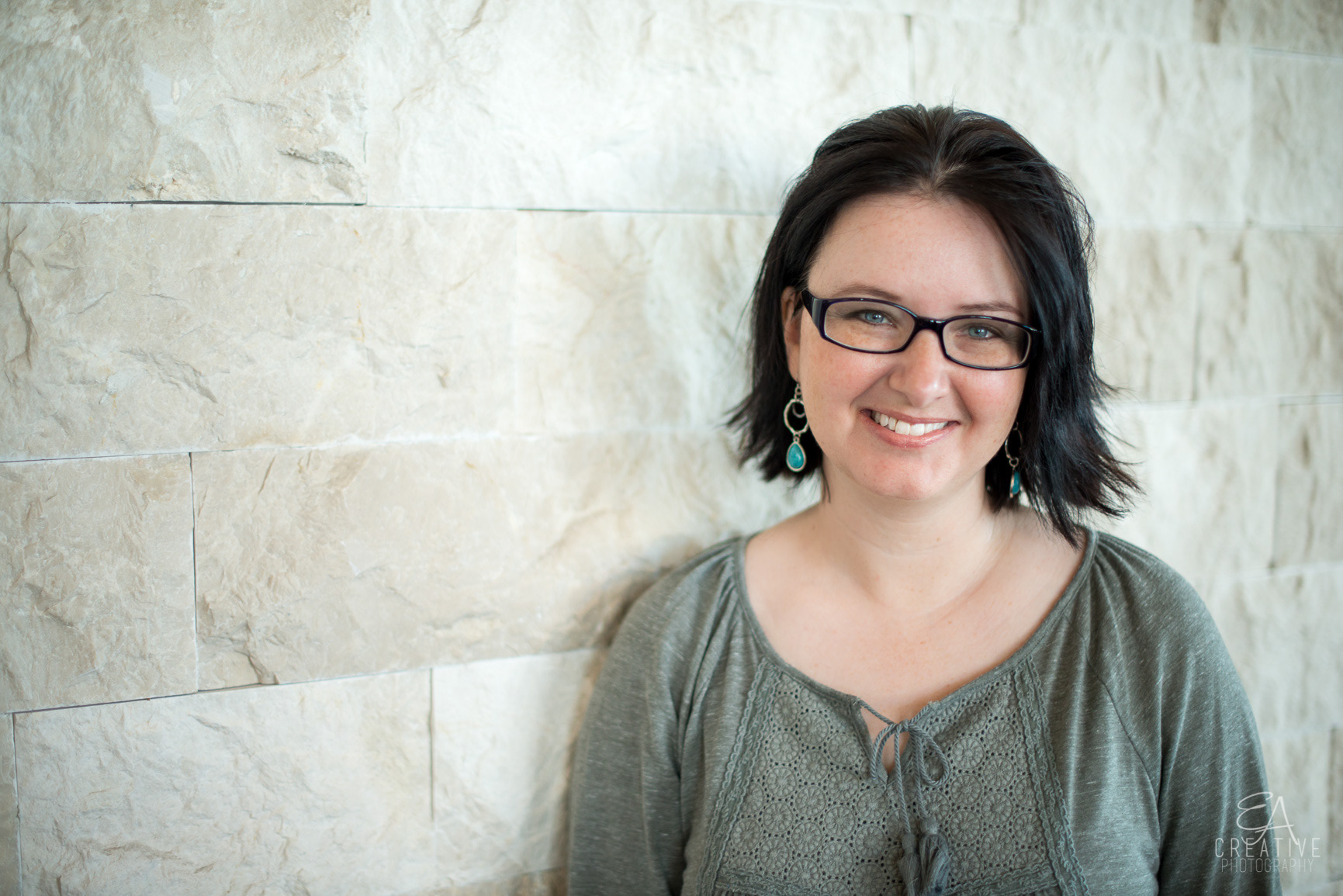 I am a graphic designer and copy writer with over 20 years of career experience. I help create professional, quality marketing materials for a wide variety of clients at prices more affordable than hiring additional staff or an advertising agency.
If you have marketing ideas and need a little creative assistance in assembling them – you've come to the right place!
Trained & experienced using the following software:
• WordPress, Squarespace, and other CMS
*I am also experienced at creating and scheduling social media pieces to numerous platforms to complete an overall promotional sales or event campaign.
Who Am I Not a Good Fit to Work For?
After several years in business I have determined I am not a good fit for those who really need to hire their first in-house designer to complete their day-to-day needs, especially those who have needs which frequently need to be completed in less than two business days.

I will occasionally tackle projects with less than two days notice, but depending on the size of the request, and my availability at the time, I may need to add a rush charge if I have to put other work on hold.
I work best with clients who either request projects farther in advance or who have more flexible deadlines.